Mystic Ireland - Create Your Custom Tour
You are invited to join an intimate exploration of the Celtic tradition, the ancestral indigenous tradition of northern European people. In a 10-day tour of Ireland you will find an unbroken 6,000 year-old spiritual tradition that lives today in Ireland's people, landscape and sacred sites.
The Mystic Ireland Tour is not a sightseeing tour, nor will your experience be that of a typical tourist. You will travel with a small group; spend extended time in each site and two or three nights in each location. Each sacred place we visit is an opportunity to experience the culture and heritage of the Celtic people and to access ancestral energies that evoke memory and healing. We will be a tending presence in these ancient sites, supporting their continued blessing with respect and gratitude. In return their spiritual energies will support our renewal, transformation and healing. This land and these places have the power to stir your soul and change your life.
Tour guide Nancy Lee-Evans PhD, (second from left) will utilize the expertise she has acquired leading Ireland tours since 2006 and through her PhD studies in Irish Celtic Tradition to help you hone a customized itinerary of the sacred sites and Irish landscape that call to you. If you are of Irish descent it is possible that we can visit the ancestral clan lands of your tour participant's ancestors or the actual place where they lived.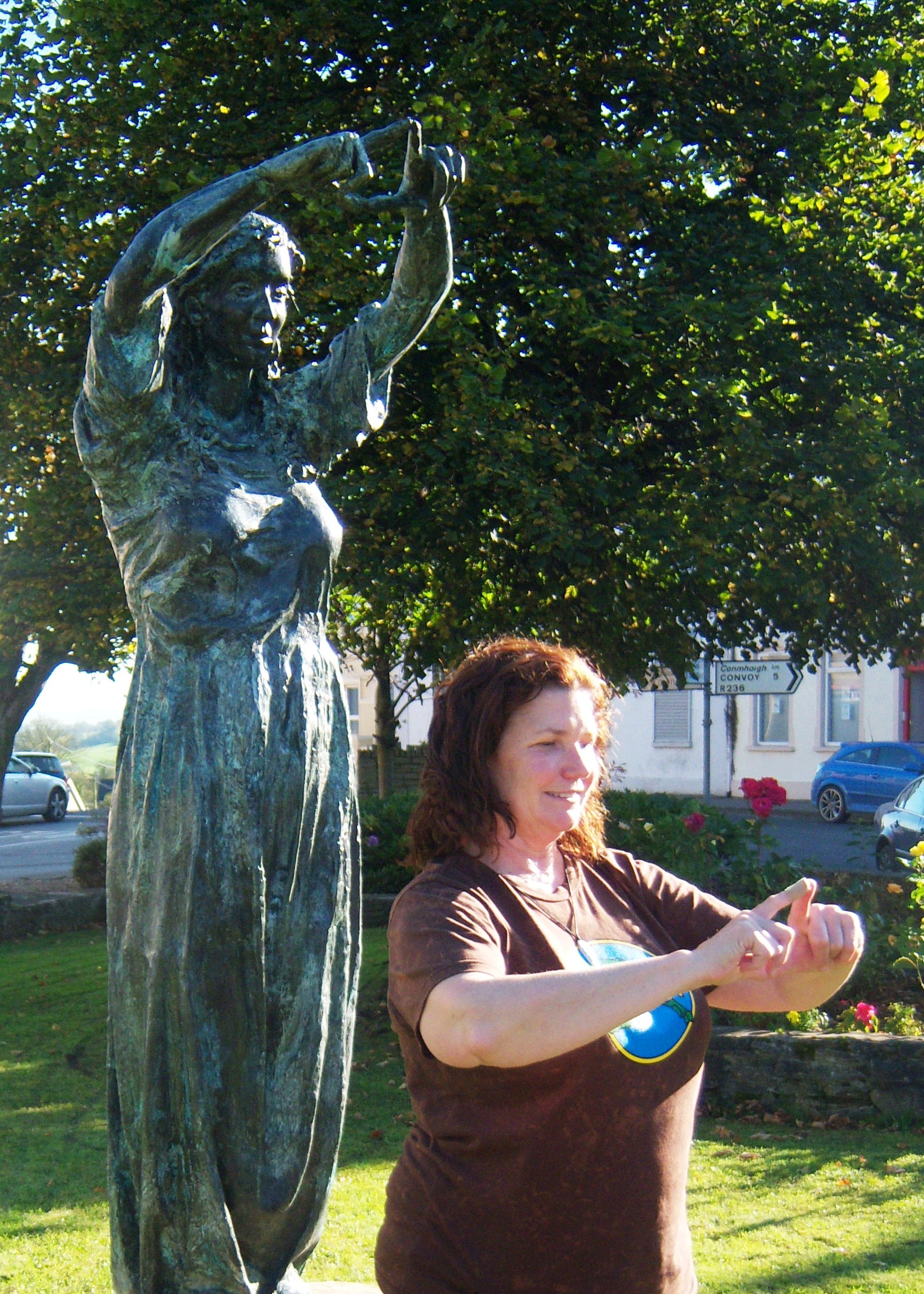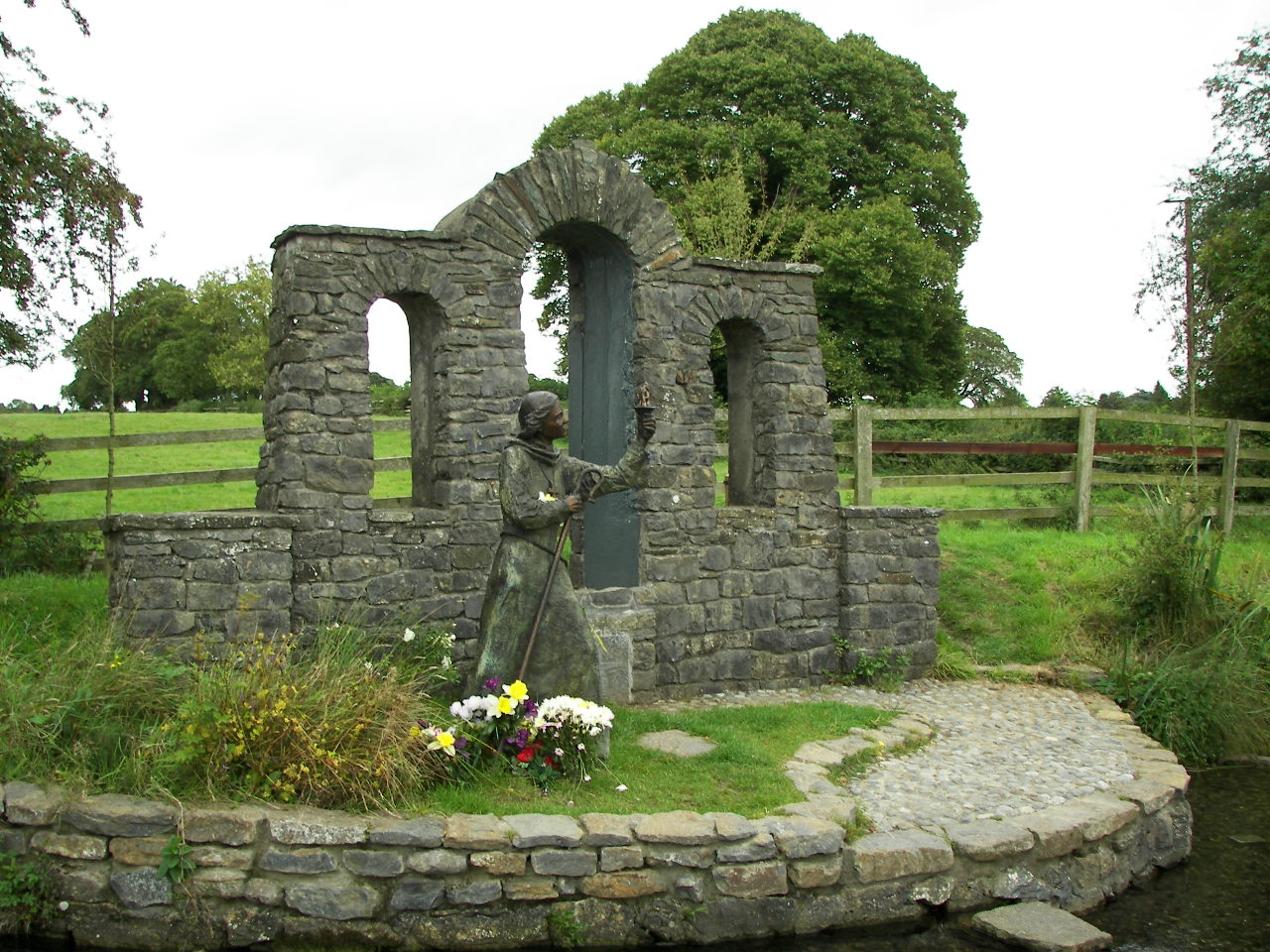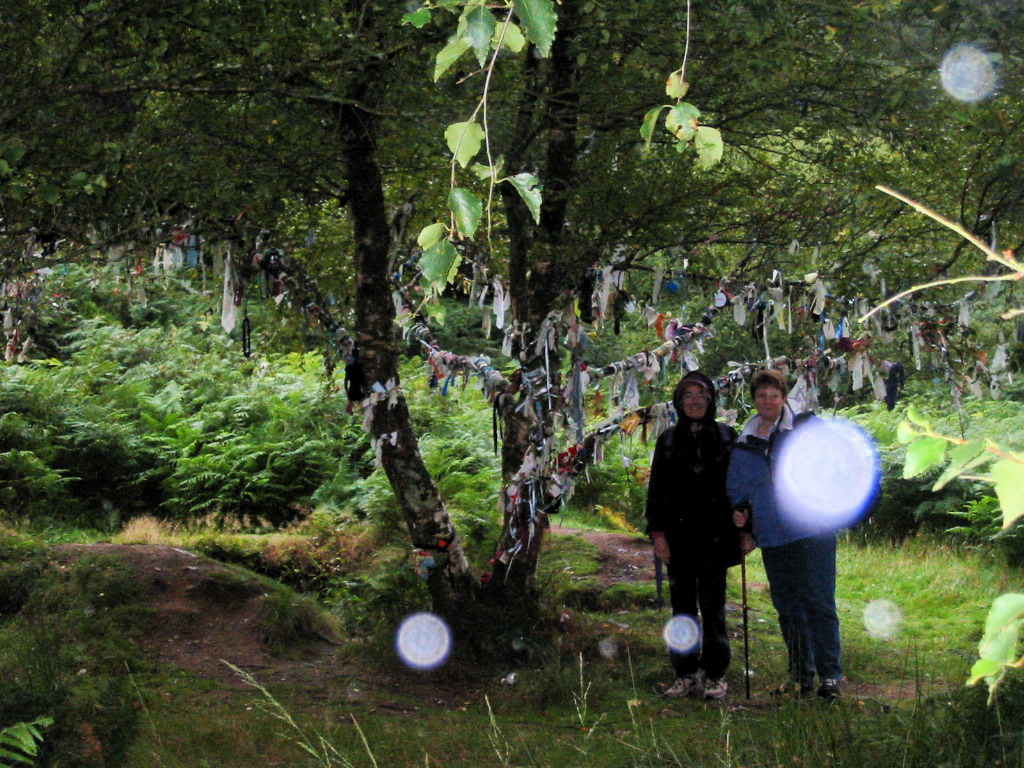 Places to visit
Your group may choose to visit the magnificent megalithic passage cairns and the Hill of Tara in the Boyne Valley, the serenity of Brigit's Well, the woodland shelter of the 7th century Celtic Christian monastery of Glendalough or the transformational energies of the stone circles of Limerick and West Cork. We are excited to offer local presenters to join us such as Jack Roberts, author of Sun Circles of Ireland of Fr. Michael Rogers at Tearmann Center, Glendalough.
Your stay
Our stays are in 3 star or better hotels, quest houses or B&B's depending on location and the size and preference of your group. A private luxury coach and driver will transport you in comfort. Cost of a 10 day tour including lodging, admission fees, insurance, transportation and breakfasts will likely range from $2500-$3000 depending on the accommodations choices, sites and itinerary you choose.
Best of all, we will work together find a date agreeable to all concerned.